Michael Avenatti (who has strong Democratic establishment connections via his early work with Rahm Emanuel's political opposition research group) is now representing the fairly dubious Julie Swetnick regarding her self-incriminating claims about early 1980's sexual impropriety allegedly committed by Supreme Court nominee Brett Kavanaugh.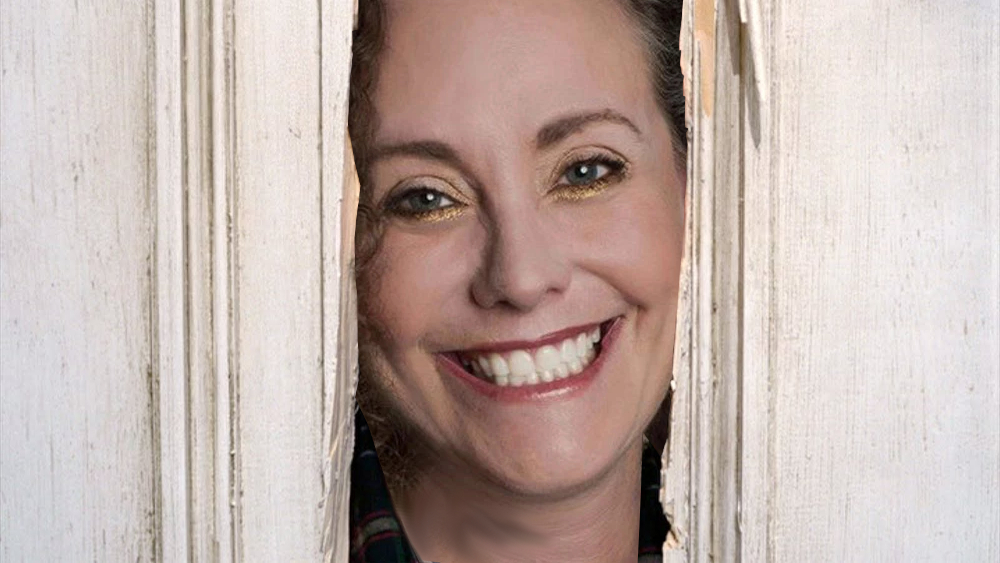 I also just found that over the past month, Larry Flynt's investigator Dan Moldea has been connecting with the press as well in the context of work Kavanaugh had done on Kenneth Starr's Independent Counsel investigation into Bill Clinton — where Flynt and Moldea had come to Clinton's rescue. In this case, Moldea is arguing not for a sex scandal (although his argument does derive from one), but for a lack of ethics regarding Clinton-era press leaks as being grounds for why Kavanaugh's nomination should be questioned.
Here I find it important to point out that Moldea is basically the 'standard bearer' of the promotion of modern anti-conservative 'Jimmy Hoffa' conspiracy theories which emerged directly from Trotskyist-Communist labor narratives from the HUAC era and the Minneapolis Teamsters Strike of the 1930's. Otherwise I think you might be able to chalk a lot of this up to harmless politics — when it may not actually be so. It creates a potential 'Russian propaganda' connection among the attempts to assail Judge Kavanaugh, and brings the story in line with the scope of this blog.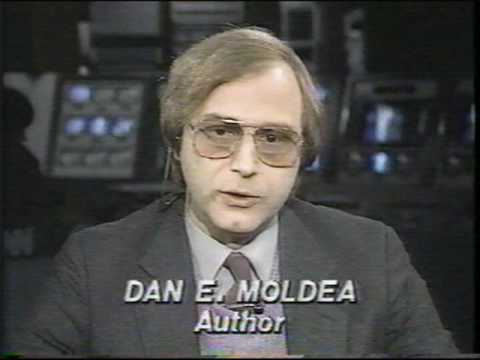 Altogether, given Stormy Daniels' prior experience in 2009 under the so-called 'Draft Stormy' petition to run against former Louisiana Senator David Vitter for his 2010 re-election (Vitter had been first Republican elected to Senate in LA since Reconstruction), there seems an important and understated precedent in media about Daniels' political alignment.
Draft Stormy was as a cultural result of Larry Flynt's 2007-2008 political expose of Vitter via Flynt's investigator Moldea's access to the phone records of the so-called 'DC Madame' Deborah Jeane Palfrey (who killed herself in 2008).
Flynt and Moldea had already collaborated to attack Bob Livingston (former R-LA House Rep.) as well as other Republicans in the late 1990's while simultaneously 'saving' Bill Clinton (according to Moldea) in the context of the  Ken Starr-led Independent Counsel investigation into Bill Clinton's misstatements about sexual impropriety in office. Daniels had sought Flynt's support specifically in 2009 but it doesn't appear she got it, although she did work at his Shreveport LA Hustler Club this year.
Flynt strongly pulled for Hillary Clinton and is a major left-wing 'anti-fascist' conspiracy advocate in his own right (due to an argued history of pornographers 'always being the first target of fascists'). Flynt declared that the Supreme Court nominations were the most important reason to support Hillary Clinton in the 2016 election, and also within a feminist context on RT in 2015 (see below short clip).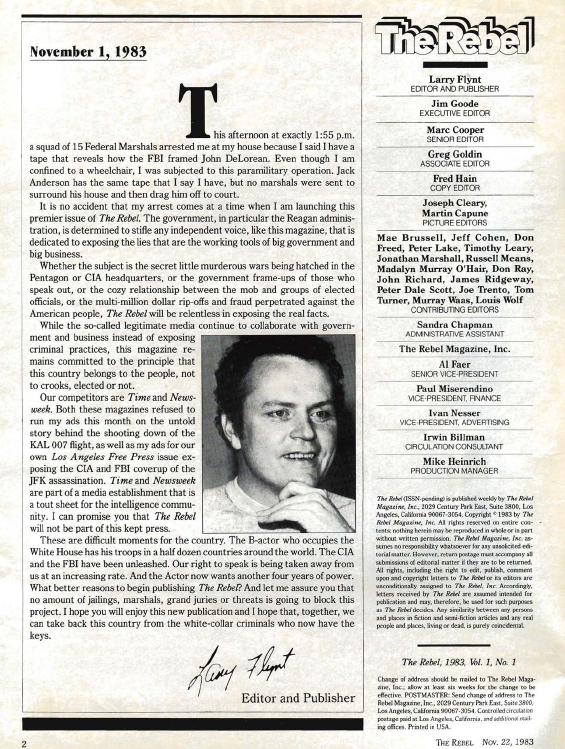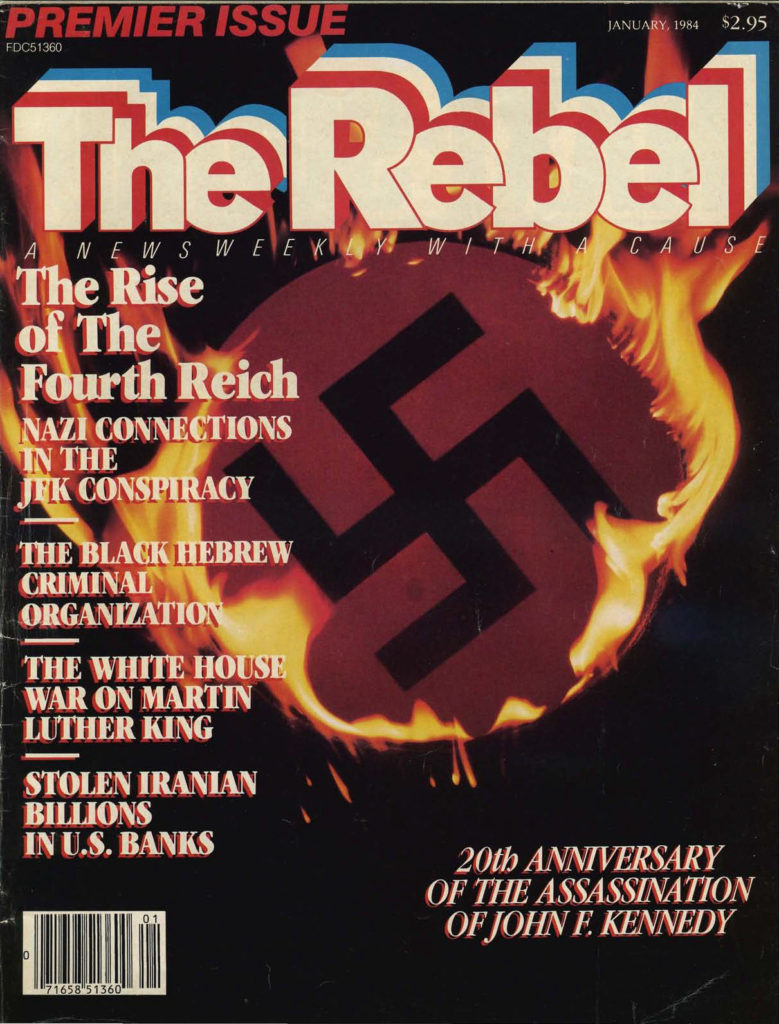 Essentially, there is a very strong historical precedent which connects Flynt and Moldea to efforts to derail a Republican in the context of Stormy Daniels as early as 2009 — but Daniels' representation by Avenatti and Avenatti's further representation of Julie Swetnick is also supportive in the context of an effort to derail Kavanaugh which has the 'fingerprints' of a Larry Flynt operation to support a Clinton-Emanuel kind of opposition research policy.
Similarly to how there must have been a strong political motivation for Democrats to reclaim the seat Vitter had won, and apparently go to any length to win it back, we can see how the politics of Judge Kavanaugh's confirmation hearings fit a similar pattern of 'win at all costs' despite the ethics (presumably due to the perceived risk of a long-term conservative Supreme Court). (Not like conservatives can claim much moral legitimacy here from a political etiquette perspective either when the tables have been turned.)
That said, if Larry Flynt is not behind this, someone seems to be going out of their way to frame him with a compelling set of wheelchair tracks in the mud. Flynt has a prior history with Kavanaugh via Moldea, Flynt has a prior 'history' with Stormy Daniels, and now Daniels' lawyer Michael Avenatti is bringing another accuser. Flynt has said that he thinks the Supreme Court nomination process was the most important issue confronting the 2016 Presidential candidates.
Not that the Democrats are completely wrong either about their disenchantments, but this is looking villainously desperate at this moment in a political sense.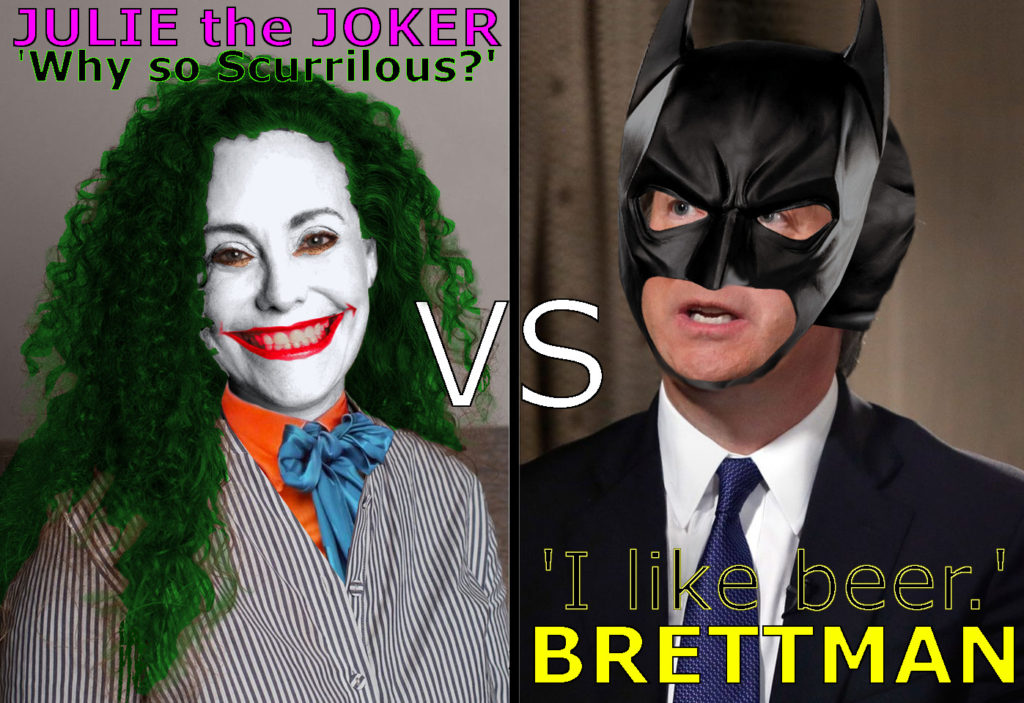 UPDATE 9/29: I also found a post over at Medium which explores the Larry Flynt sponsorship angle. However this one moreso questions whether the connection between Christine Blasey Ford and her friend Jim Gensheimer is significant. Apparently, Larry Flynt and Gensheimer are directly connected.