In continued monitoring of Russian propaganda reports that Western militaries are planning "false flags" in the Donbas which mirror prior disinformation narratives about the White Helmets in Syria, I came to learn of the WarGonzo Telegram channel. There is limited information about this news source's background in English but it seems to parrot similar narratives to the official positions of the Russian Ministry of Defense.
WarGonzo recently claimed: "The White Helmets are rushing to Donetsk. Judging by the intelligence, the British-Turkish alliance is going to work out its "Syrian case" in the Donbas. We all remember staged documentaries and special reports about the "use" of chemical weapons. The British office of the White Helmets is also preparing scenarios for the Donbass regions of Russia. Knowing their cynical experience in the Middle East, one has to expect something adequate from this case. Donbass needs to be on the alert." [1]
WarGonzo is run by the journalist Semen Pegov (aka Semyon Pegov) and has consistently been one of the most-cited Telegram channels in Russian media in the past few years [2, 3].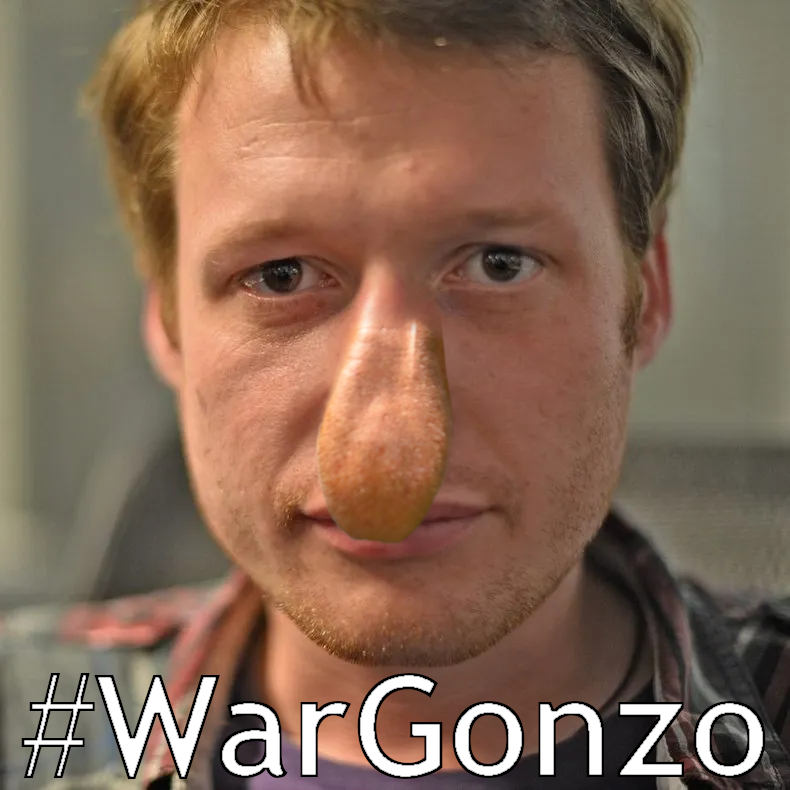 Continue reading "WarGonzo's Semen Pegov : Coming in the GRU's back door"