At a Saint Petersburg International Economic Forum (SPIEF) panel held on June 21, 2022 called Fake News in the Era of Globalization, Russian businessman Vladimir Tabak introduced plans for a new social media fact-checking service called "Noodles" (Лапша) (1).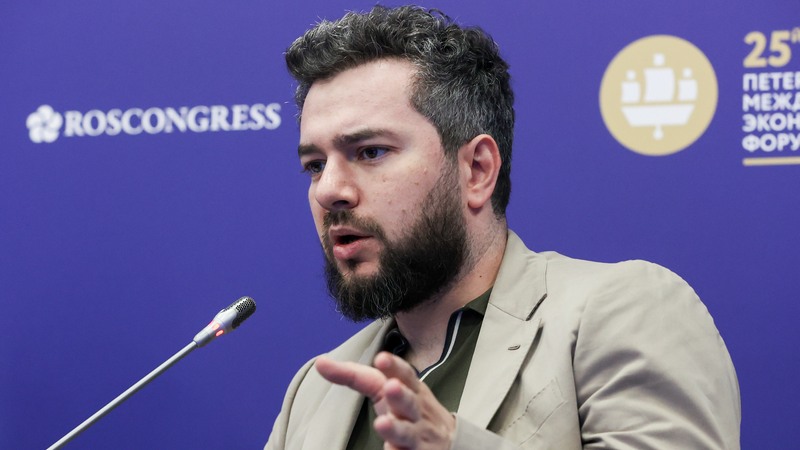 The name Noodles is a reference to the familiar Russian expression "to hang noodles on one's ears", which can be described as "to fool someone in a skillful manner, and make them naively believe what you're saying." (2)
Tabak's Noodles service will include a website, a chat bot, and media monitoring capabilities. It will partner with various internet platforms in order to support the goals of the October 2021 Memorandum on Countering Misleading Information (aka 'Memorandum on Combating Fake Fakes')  (1). The Memorandum was signed by representatives of many Russian state-owned news agencies. It represents an allegedly self-regulatory and voluntary information data standard for Russian media companies to support "systematic" efforts to "develop common rules for verifying and labeling false information, as well as developing best practices for verifying the authenticity of publications." (3)
Some media reports on the Noodles announcement proclaimed that "the first anti-fake service will be launched in Russia." (1 ,5)
An announcement of Noodles being the first such service in Russia might be met with some skepticism by Western observers. Researchers of Russian information warfare activities during the 2022 Ukraine War have already reported extensively about the popular Telegram channel War on Fakes, which purports to be a fact checking website, but seems to have been used instead by the Kremlin as a coordinated outlet for the spread of state-sponsored disinformation narratives (4).
Based on the discussions in the SPIEF panel and Tabak's pro-Kremlin background alone, there is reason to expect that like War on Fakes, that Noodles will be likely to reinforce the ideological position of the state as a first priority in "truth", rather than enable greater access to factual information by Russian social media users.
Continue reading "Vladimir Tabak: Putting "Noodles" on Russian Ears?"