Dracula's long significance in Russian literature which became the basis of a narrative parallel with the tsar and autocrat is not limited to Fyodor Kuritsyn's Tale of Dracula the Voivode or Dmitry Merezhkovsky's Antichrist (Peter and Aleksey) [1,2].
Inspired by Bram Stoker's Dracula, in his 1908 article Sun Over Russia, the writer and poet Alexander Blok (1880-1921) also utilized the imagery of the vampiric ghoul to describe the bloodthirsty behavior of the tsarist empire and its church leaders.
Blok's essay was written in celebration of the 80th birthday of Leo Tolstoy. (The ghoul was a concept introduced into Russian literature by Alexander Pushkin; and later developed by Alexey Tolstoy (a distant relative of Leo Tolstoy).) [3]
I've found the essay and translated it since it doesn't seem to be common in English.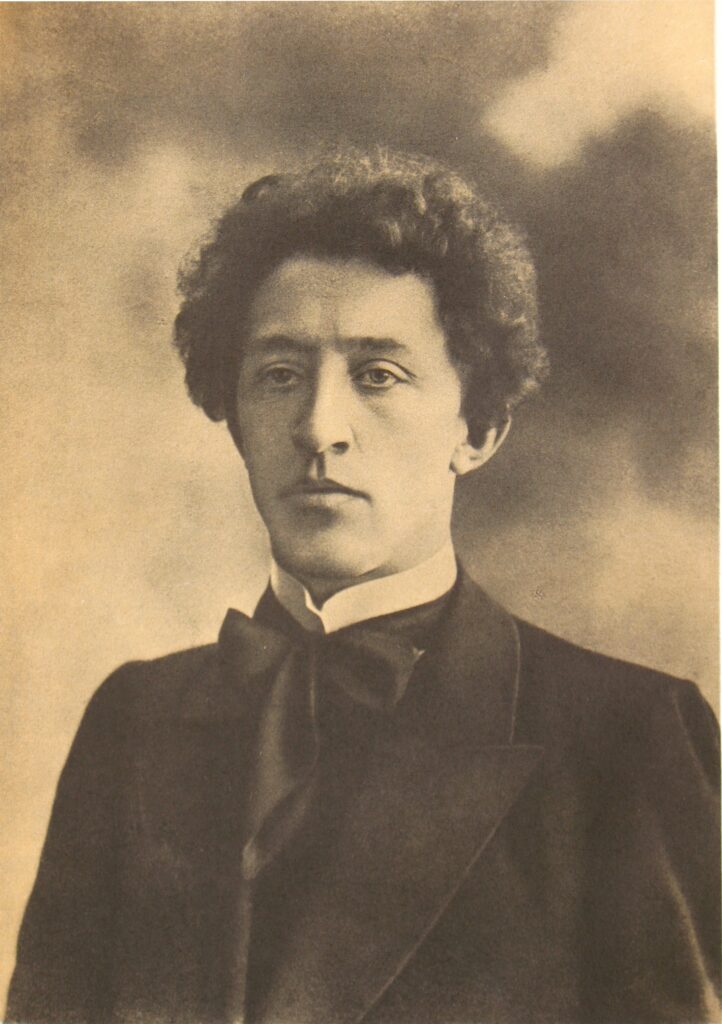 Continue reading "Alexander Blok's "Sun Over Russia" (1908) and the Kremlin Vampire"