Professor of History, Dr. Richard Spence who has previously contributed a very interesting (and highly relevant) blog on Jack Parsons was kind enough to again donate some previously unpublished content for your enjoyment.
The legend of Arthur Rochford Manby  remains an enduring mystery of the American Southwest. A tale spilling over with tantalizing connections to black magic and the occult,  murder, secret societies, foreign intelligence, artwork, and con-artistry — this fascinating report is a  great fit for n01r. 
Who was this mysterious man?
Sagebrush Noir: The Life and Crimes of Arthur Rochford Manby
c. 2015
Dr. Richard B. Spence
On July 3rd, 1929 lawmen and townspeople crowded into a small room of a sprawling adobe mansion in Taos, New Mexico. Blue-bottle flies buzzed all around and the stench of death hung heavy in the air. The assembled gazed at a simple army cot where a half-dressed corpse lay wrapped in a blanket. And it was just a body: the severed, badly mutilated head rested in a nearby room. It was the general opinion then, and since, that the corpse and head belonged to the mansion's owner, Arthur R. Manby. But others were not so sure. Most importantly, how had Manby died?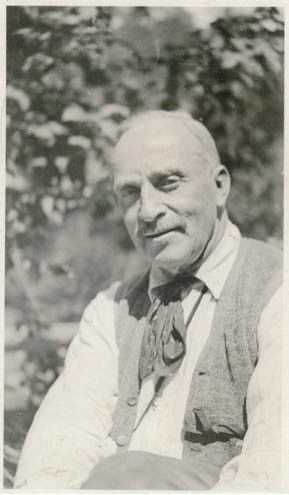 Continue reading "The Life and Crimes of Arthur Rochford Manby (by Dr. Richard Spence)"