Daria Dugina (Darya Dugina), daughter of Alexander Dugin, was reported to have died on August 20, 2022 in a car bombing in the Moscow suburbs. Russian political authorities, federal police, and propagandists have consistently portrayed it as an act of Ukrainian terrorism and pointed to Ukrainian suspects.
Conversely, Ukraine has officially denied these allegations. Rather than taking the event at face value as it has been portrayed in Russian media, many Western reports have questioned whether it was an act of "false flag" terrorism.
In this scenario, the killing of Dugina would be intended to bolster public support for the war in Ukraine by reinforcing the idea of Ukraine as a fascist, terrorist state. It would be analogous to a widespread theory that the FSB had carried out a series of apartment bombings in September 1999 in order to bolster public support for a second war in Chechnya.
When Alexander Dugin first released a public statement about the assassination, he did so through Konstantin Malofeev on Malofeev's Telegram channel [1]. Malofeev, like Dugin has not only been sanctioned for his actions related to Ukraine, but is a member of the ultra-conservative Izborsky Club; a philosophical group which was co-founded by Alexander Prokhanov and Vitali Averyanov, and includes many prominent Russians, some close to Putin [2].
This long-read report demonstrates that regardless of whom may be responsible for the crime, the death of Daria Dugina has been consciously manipulated by figures like Alexander Dugin, Alexander Prokhanov, and Konstantin Malofeev in order to frame the murder as a kind of symbol of martyrdom which supports the neo-imperialist "Ideology of Victory" that was formally articulated by the Izborskists in October 2021, prior to the Ukraine invasion.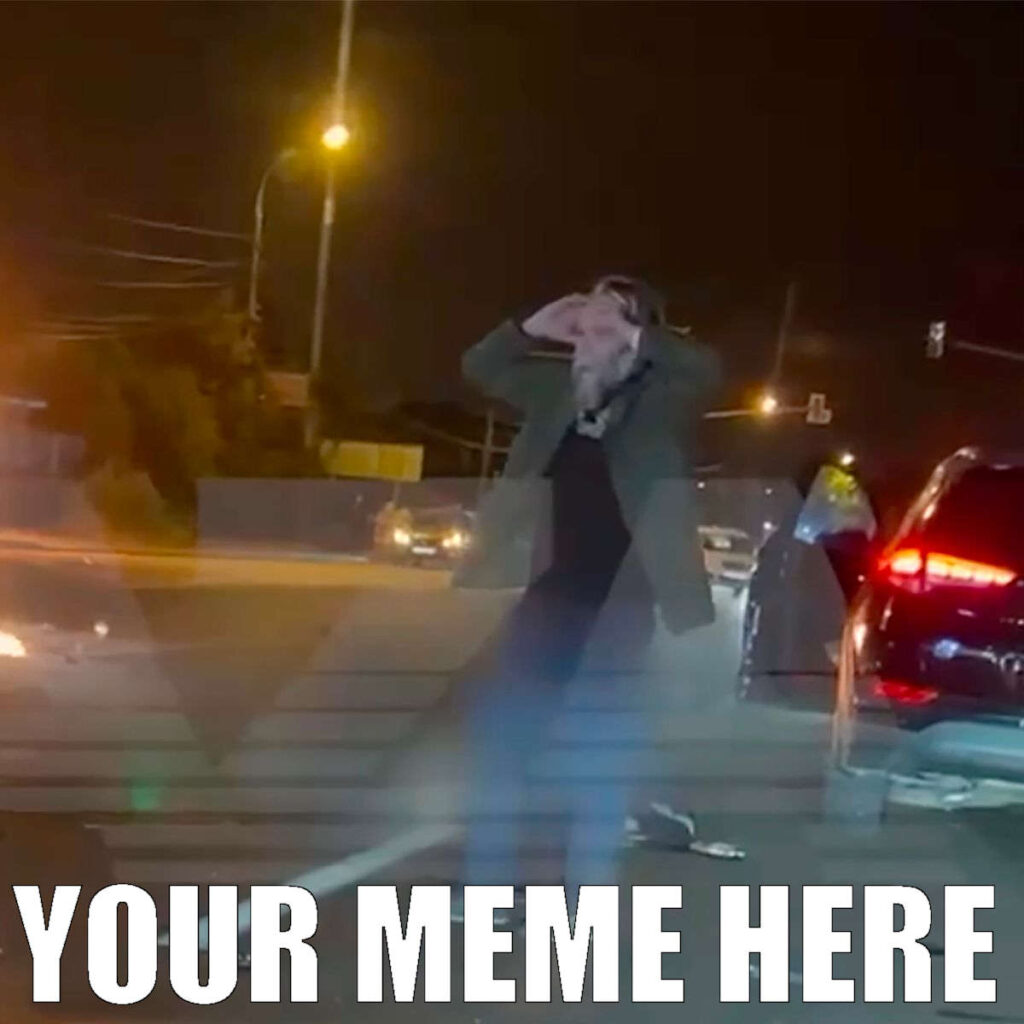 This observation in and of itself does not mean the Izborskists have complicity in the murder. But it does seek to prove objectively that the death has been used consciously from the start as an ideological and political instrument of Russian imperial power. Continue reading ""Ideology of Victory" and the Death of Daria Dugina"